Upward Sports Flag Football for Boys and Girls in K-8th grades!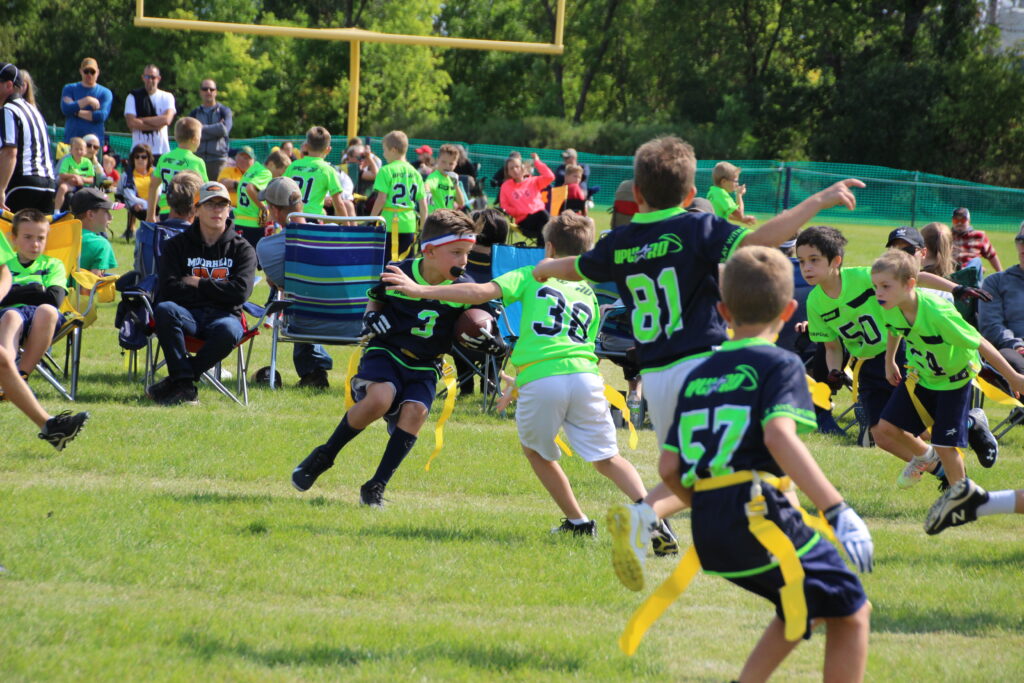 Full Fun Without Full Contact!
With Upward Flag Football, Kids Play with Purpose!
• Learn Basic Skills & Concepts Without the Risk
• Grow in The Sport
• Grow in Christian Character
Families Maintain Balance
• Practice Only 1/Hr. – 1 Night/Week (Tuesday or Thursday)
• Games Saturday Mornings
• 7-Week Season
Season: Mid August – Mid-October – registration will open in mid May – link to register will be below if/when registration is open.